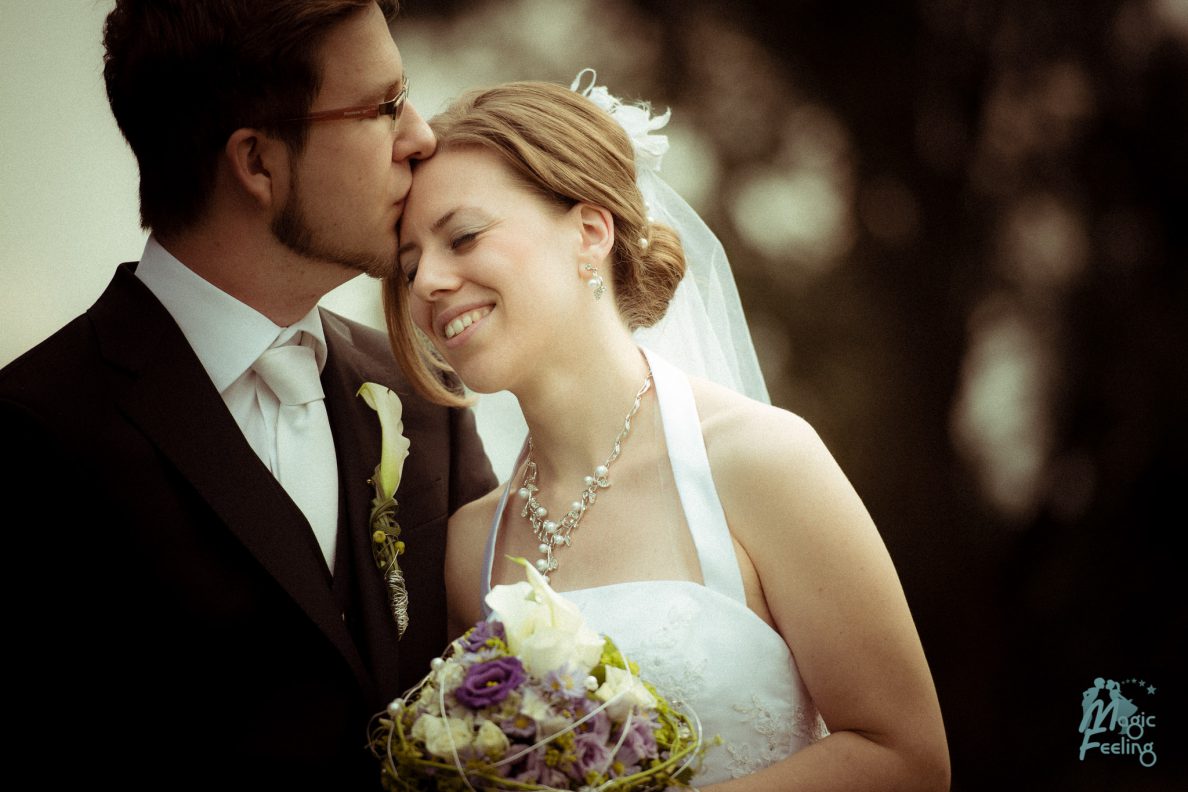 Romina und Martin haben sich entschieden, Ihre Brautpaarbilder einige Tage nach ihrer Hochzeit aufzunehmen. Bei wunderbarem Fotografiewetter (heiter bis wolkig) haben wir uns mit den beiden an der Wiesenmühle bei Flörsheim am Main getroffen.
Das Titelbild dieses Beitrages zeigt ein wunderbares Paar und Emotionen gepaart mit traumhaftem Licht und einem schönen Hintergrund. Damit eines meiner 'All-Time Favorites'.
—
After Wedding Shooting in the beautiful location of Floersheim/Germany with a beautiful couple.